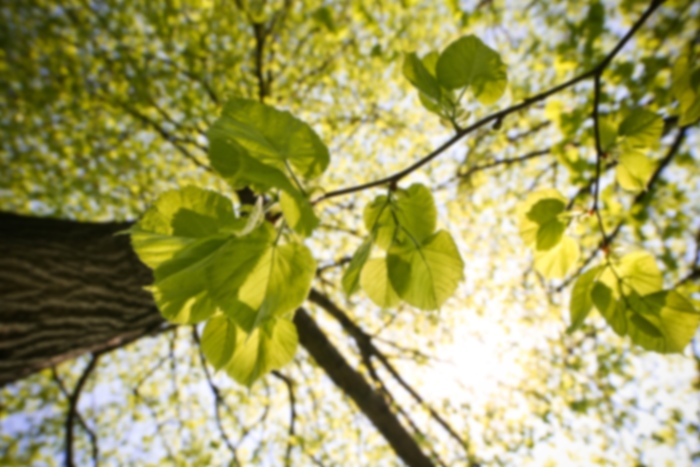 Vladimir A Alexander,
MD
Orthopaedic Surgery
Dr. Vladimir Alexander is the founding partner of Alexander Orthopaedic Associates. He grew up in Cleveland, Ohio, graduated cum laude from John Carroll University, and earned his medical degree from the Ohio State University College of Medicine with honors in orthopaedic surgery. He completed a general surgical internship and his orthopaedic surgery residency at the Mt. Sinai Medical Center Cleveland, a teaching hospital of the Case Western Reserve University School of Medicine. He then served as Chief Resident of the Division of Orthopaedic Surgery at the University Of Alabama Hospitals in Birmingham. At the completion of his residency, Dr. Alexander obtained additional hand and upper extremity training at the Cleveland Orthopaedic and Spine Hospital, an affiliate of the Cleveland Clinic Foundation. Dr. Alexander has authored and co-authored numerous articles and has made national presentations related to orthopaedic surgery. He is a consultant for Depuy Orthopaedics and lectures nationally on the surgical treatment of wrist fractures. Dr. Alexander has also completed specialty training on Birmingham Hip Resurfacing, in Birmingham, England by the founder Dr. Derek McMinn. Dr. Alexander is certified in Advanced Trauma Life Support (ATLS) and Advanced Cardiac Life Support (ACLS). He is a member of the American Academy of Orthopaedic Surgeons and the American Medical Association. He is board certified by the American Board of Orthopaedic.
Care Philosophy
At Alexander Orthopaedic Associates, we're on a mission to provide innovative, world-class care to our patients from start to finish. Founded in 2002 by Vladimir Alexander, M.D., Alexander Orthopaedics has become the premier subspecialty orthopedic practice in the region. We pride ourselves on providing superior orthopedic care and are constantly working to offer our patients even more in terms of leading-edge technology and new advancements in orthopedic surgery. Providing our patients with comprehensive care means we work with you every step of the way, from diagnosis to treatment to rehabilitation. Our customized treatment plans combine sophisticated surgical and nonsurgical techniques coupled with compassionate care to garner the best possible outcome for you, our valued patient.
Accepts most insurances. Please call the office to confirm your specific plan.
Arthritis or Rheumatism
Basilar Thumb Arthritis
Bone Density
carpal tunnel syndrome
Computer Aided Surgery
Hand
Healthcare Exchange
Hip or Knee
Hip Replacement
Hip Resurfacing
Joint Replacement
Knee
Laser Procedure and Surgery
Magnetic Resonance Imaging - MRI
Medicare
Rehab Physical Therapy
Shoulder
Sports Medicine
Trauma
Trigger Finger Release
Upper Extremity
Accepts most insurances. Please call the office to confirm your specific plan.
Arthritis or Rheumatism
Basilar Thumb Arthritis
Bone Density
carpal tunnel syndrome
Computer Aided Surgery
Hand
Healthcare Exchange
Hip or Knee
Hip Replacement
Hip Resurfacing
Joint Replacement
Knee
Laser Procedure and Surgery
Magnetic Resonance Imaging - MRI
Medicaid
Medicare
Rehab Physical Therapy
Shoulder
Sports Medicine
Trauma
Trigger Finger Release
Upper Extremity