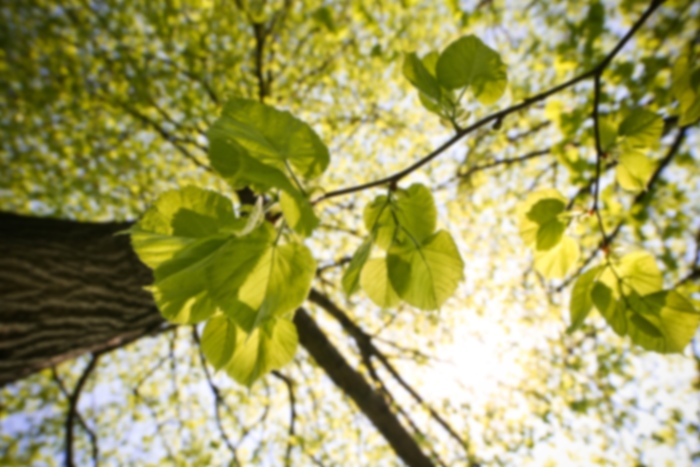 Jeffrey T Brumfield,
MD
Clinical Cardiac Electrophysiology
Dr. Brumfield is a native of Kentucky and received his MD degree from the University of Kentucky. He is the proud husband of Dee Dee Brumfield and the proud father of two children, Elyse and Thomas.
Care Philosophy
Dr. Brumfield provides thoughtful, compassionate, skillful medical care. He works consistently to bring his best knowledge and skill to treat his patients.
Ablation
AICD Insertion
Arrhythmia
Atrial Fibrillation
Cardiac Electrophysiology
Cardiologist
Defibrillator
Pacemaker
Pacemaker Insertion
TEE
Tilt Table Testing