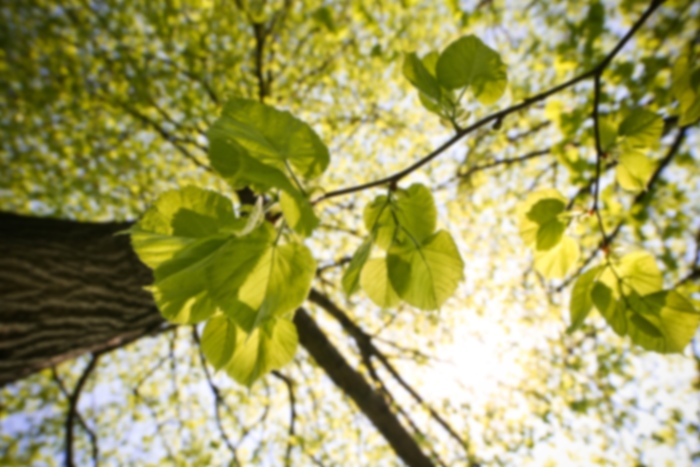 Sherman C Slone,
PsyD
Psychology
Dr. Slone received his doctorate in Clinical Psychology from the Illinois School of Professional Psychology in 1986 after completing a 14 month rotation at the University of Chicago Hospital in neuropsychology, a 12 month rotation at the Illinois Masonic Hospital in psychotherapy, his internship in Clinical Psychology at the University of South Florida, and residency at Northside Mental Health Centers in Tampa.

Following his residency, Dr. Slone was certified as an employee assistance professional and became the director of the employee assistance program division of Directions for Mental Health in Clearwater. Over the next nine years, Dr. Slone served with Dr. Futch at Magellan Behavioral Health in Tampa, becoming the Area Director, responsible for evaluating and treating patients at risk for hospitalization due to psychiatric and substance abuse issues. Dr. Slone has been on staff at over a dozen hospitals in the bay area, and has consulted to PEMHS (Pinellas Emergency Mental Health Services) since 1988. He continues to lecture at hospitals on lethality issues and Baker Act law.

Since 2006, Dr. Slone has earned board certifications, recognized by the State of Florida, in psycho pharmacology, by Prescribing Psychologists Register, and in clinical psychology, by the American Board of Professional Psychology.
Medicare Assignment
Medicare
Workmans Group
Bipolar
Psychiatry - Anxiety
Psychiatry - Depression
Humana Medicare - PPO
Medicare Assignment
Medicare
Workmans Group
Bipolar
Psychiatry - Anxiety
Psychiatry - Depression