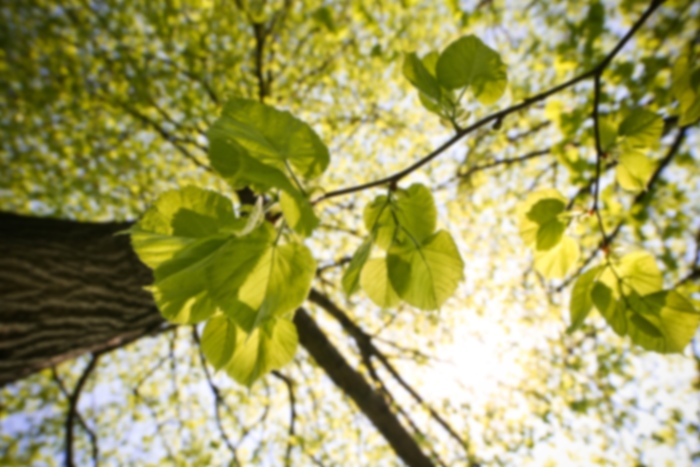 Scott A Webb,
MD
Spine Surgery
Dr. Scott Webb, DO, has been in practice for 31 years and is an Orthopedic Surgeon. Dr. Webb completed his medical school training at the Chicago College of Osteopathic Medicine of Midwestern University, followed by his residency at Mt. Clemens General Hospital. Dr. Webb completed his fellowship at the Florida Spine Institute and his internship at Mt. Clemens General Hospital. As an orthopedic surgeon, Dr. Webb treats conditions and performs procedures related to orthopedic surgery, including: ACL surgeries, arthrocentesis, arthroplasty, arthroscopy, carpal tunnel release, endoscopic therapy, radiculopathy, neuritis, herniated disc, lumbago, spinal stenosis, spinal instability, disc replacement, laminectomy, kyphoplasty, degenerative disc disease. Dr. Webb is board certified in Orthopedic Surgery. Dr. Webb's primary office is located at the Florida Spine Institute in Clearwater, Florida.
Medicaid
United Healthcare - Choice Plus
Three Rivers Provider Network
Sunshine State Health - Medicare
Simply Healthcare - Medicare
Molina Healthcare
Medicare Assignment
Renaissance Health Systems
Quality HealthPlans
Humana - Project Hero
Coventry Health Care Plans
Cigna - PPO - Non Exclusive
Cigna - HMO - Exclusive
Global Medical Management, Inc
CareIQ
First Service Administrators, Inc.
Blue Cross Blue Shield - Medicare Supplement - Select
Evolutions - PPO
Blue Cross Blue Shield - OptaComp - Florida Compensation
Blue Cross Blue Shield - Health Options
Blue Cross Blue Shield - Florida Blue
Blue Cross Blue Shield - Florida Preferred Patient Care
Beech Street - Workers Compenstation
BayCare
Avalon Healthcare
Auto Accident Insurance
Aetna - Medicare - HMO
Aetna - Advantage
CorCare
Choice Care
Workmans Group
Preferred Care Partners
Corvel
Avmed
First Health
Beech Street
Aetna - Traditional Choice
Aetna
Aetna - Elect Choice - EPO
BlueCross BlueShield of Utah - Blue Option
MultiPlan
Private Healthcare Systems - PHCS - Multiplan
WellCare
One Health Plan
Interplan Health Group
Cigna
US Department of Labor
Humana
Medicare
ACL Surgeries
Arthrocentesis
Arthroplasty
Arthroscopy
Carpal Tunnel Release
Degenerative Disc Disease
Disc Replacement
Endoscopic Therapy
Herniated Disc
Kyphoplasty
Laminectomy
Lumbago
Neuritis
Radiculopathy
Robotic Spinal Fusion Surgery
Spinal Instability
Spinal Stenosis
Spinal Surgery