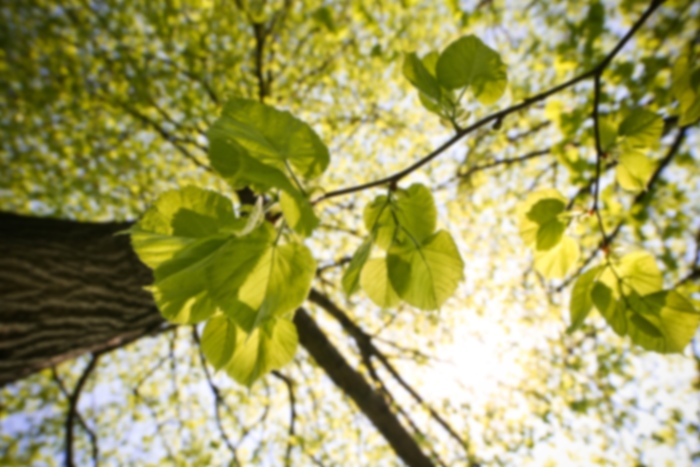 Emily J Futch,
PhD
Psychology
Dr Futch received her MA and PhD in Clinical Psychology from SUNY-Binghamton. Her dissertation and major research area was in alcoholism research.

Her dissertation study on how alcohol use portrayed on television affects children's learning about alcohol significantly influenced later research regarding alcohol attitudes and children's learning, as influenced by television. Dr Futch then spent three years as Substance Abuse Coordinator/Director for a large community mental health center in West Virginia. This led to her next position as Director of the first dual diagnosis substance abuse inpatient psychiatric program in the state of Florida, at Horizon Hospital, the largest private psychiatric hospital in Florida at the time. Following five years at Horizon Hospital, Dr Futch accepted a position with the largest behavioral health managed care company in Florida. Over the next nine years, she served in various capacities in that organization, ultimately holding the position of State Clinical Director.

Returning to her clinical roots, she began private practice in 1998. Since that time, she has engaged in both outpatient practice and hospital consultations for patients requiring psychiatric or substance abuse services. In 2010, Dr. Futch was awarded a postdoctoral MA in psychopharmacology from the Southwestern Institute for the Advancement of Psychotherapy program at New Mexico State University.