New! We are pleased to offer our patients convenient online scheduling. Many of our primary care physicians and nurse practitioners offer this service, and more will soon. View our list of participating providers and click on the "Book an Appointment" link to schedule your visit.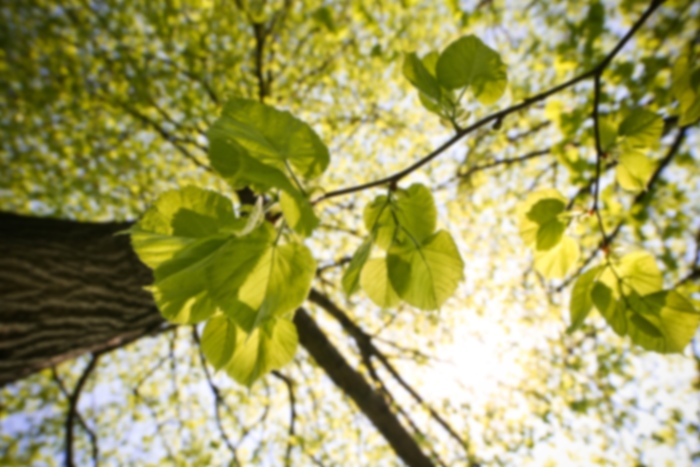 Benjamin R DeVries,
DO
Family Medicine
Benjamin DeVries, DO graduated with honors from the University of Northern Iowa in 2004 with a degree in biomedicine. He went on to receive his medical school training at A.T. Still University in the Kirksville College of Osteopathic Medicine, the first osteopathic education institution in the world. After graduation, he began his residency in family medicine at Largo Medical Center. Dr. Devries began working as a physician at Largo Medical Center in 2013. Dr. DeVries has had a longstanding interest in clinical research and has been a sub-investigator for numerous studies.
Care Philosophy
Our family physicians have an appreciation for the interrelationship between body, mind and spirit and strive to provide you with the most holistic and comprehensive medical care available.
No appointments available for selected appointment type.
No appointments available for selected appointment type.
Medicaid
Medicare Assignment
Auto Accident Insurance
Workmans Group
Medi Pass - Medicaid - HMO
Blue Cross Blue Shield
Aetna
Medicare
Molina Healthcare
Humana
Prestige Health Choice - Medicaid
Abdominal Pain
Aspiration
Bariatric Obesity
Biopsies
Cholesterol Management
Chronic Obstructive Pulmonary Disease - COPD
Clinical Research
Cough
Dermatological Procedures
Dermatology
Diabetes Care
EKG Testing
Electrocardiogram (EKG)
Excision of Minor Skin Lesions and Moles
Healthcare Exchange
Hypertension Management
Immunizations
Injuries for Children and Adults
Joint
Joint Injections
Management of Chronic & Acute Health Issues
Manipulation
Medicaid
Medical Checks
Medicare
Minor Surgery
Nutrition
OMT (Osteopathic Manipulative Treatment)
Pain
Preventative Care
Respiratory Treatment
Skin Lesions
Small Laceration Repair
Spine
Spirometry Screening
Sports & Camp Physicals
Thyroid
Treatment of Minor Injuries
Walk-In Clinic
Well Visits & Well-Child Checks (Ages 3 & Up)
Well-Women Examinations (Pap Smear)
Wound Care
X-Ray (On-Site)